I tend to wait until the last minute for everything and have to remind myself day after day to do something, like get a dress hemmed or go grocery shopping, until I have one day its too late and I have to basically go naked or starve to death. But when it comes to gifts, I am the WORST. I never know what to get someone, and put it off because I always pick something I want rather than thinking about what the recipient likes (usually my sister bears the brunt of this problem). But I think I have done it this year, I found things I totally dig and honestly believe others would want them, not just me.
As we round the corner to the last few days before Christmas, I'm sure more than a few of you haven't bought gifts for co-workers, siblings, parents, etc. Below are a few great and affordable gifts that are easy to buy in person, since shipping is tough now that you waited so late (I feel your pain....). Just burn rubber in your car or sprint to the subway to pick up these great gifts. Also, if you are Jewish like me and never got anyone anything for Hanukkah (it happens, we have no designated foliage to leave presents under), these are a good "after-thought" gift for someone.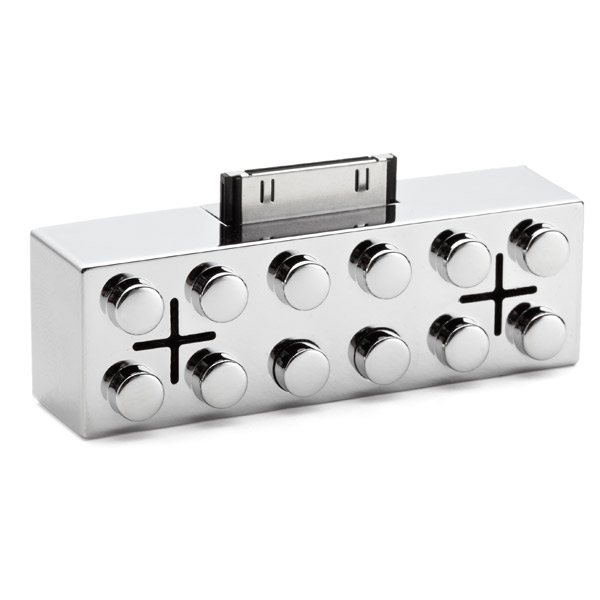 Container Store Gold or Silver ipod dock -
$19.99
Perfect to use on the desk at work, in your bedroom, or when traveling
Get it at the Apple store (obvi) or local drugstores and Walmart for $15, $25, $50, $100 Guaranteed anyone you gift this with will use it, even my 63 year old dad has an ipod
They make a bunch of great scarves with different textures for a low price, girls can always wear another scarf
Fujifilm Instax 210 Instant Color Camera from Wal-Mart, Target, or
Best Buy,
$79
Fantastic gift, fun to use and unexpected!
J. Crew jewelry
Every girl loves all that J. Crew has to offer, and both sparkly items pictured are just $95
And lastly, if you're willing to forget the stores and just want overnight shipping...
Pantone® Mugs in 28 colors,
$14.99
each
Mugs from original Pantone colors are pretty coveted, I have heard multiple friends comment on them. I love the idea of sending someone a pretty set of 4 or 6